John Zimmel: How to Make Money From Your Passion
John Zimmel is a young entrepreneur and owner of four media companies.
Greenwich, CT / It might be February, but that doesn't mean John Zimmel hasn't stopped to think back to all he's accomplished in 2019. And he's got plenty to be grateful for, too. At 21 years old, John Zimmel launched four communications-based businesses and what's even more, they are all thriving. Even more than that, these businesses represent what he's passionate about the most: producing amazing music, nailing the perfect shot, helping people grow their business, and getting results.
Here's what John Zimmel says is his most important lesson. "I'd say the number one thing I learned is to follow my gut," said Zimmel. "Always trust your gut feeling. Trust what fuels you, your passion."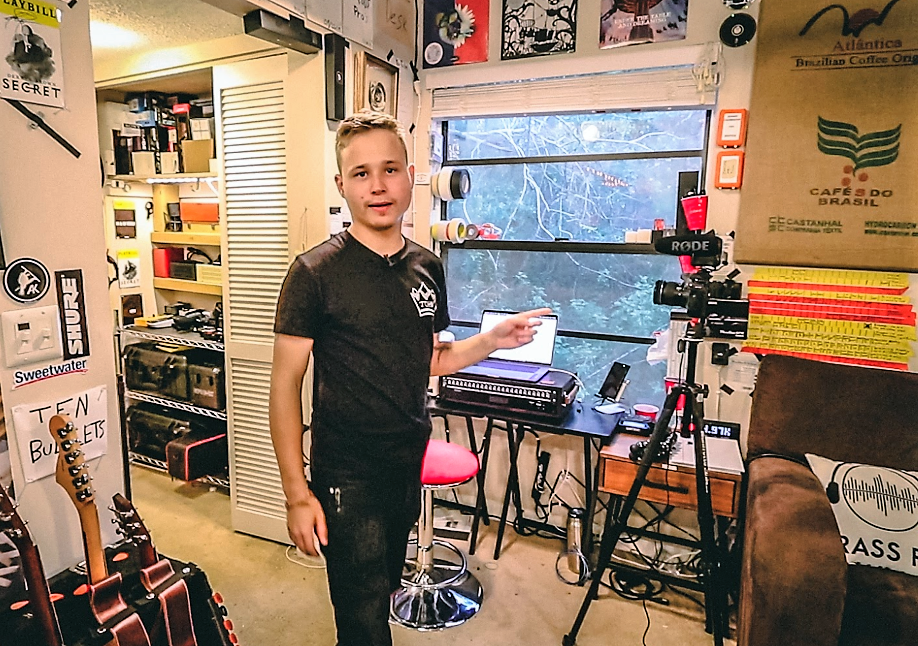 But what if you don't know what fuels you yet? What if you don't know your passion?
"Easy," said Zimmel. "Take a few minutes and think about what comes naturally to you. What comes easy. Is it working on cars? Helping your friends with their problems? Organizing? Find what it is and then charge money for it 10 times. Charge 10 bucks. Just start doing it. If you still like it after 10 times, then I'd say you definitely found your passion."
Another tip, "Trust your first idea. The first idea is always your best one," said Zimmel.
John Zimmel began as an entrepreneur at the age of 21. He owns several companies under his parent company, Labyrinth 35X, a modern-day communications company that manages and operates his other businesses, West 35 Media and Grass Fed Audio.
West 35 Media is a digital content creation agency. West 35 Media also helps leading brands with social media marketing.
Grass Fed Audio is a full mixing, music production company. GrassFed also works with musicians as their technicians.
"I began my success by listening to my need to feel passionate about work. You can find the same success. Find what you love, and make it your own," said John Zimmel.
Want to learn more about John Zimmel's services? Click here to learn more.
About John Zimmel
John Zimmel is a young, vibrant entrepreneur from Greenwich, CT who's eager to take his clients' brand recognition to the next level through social media strategies and high-quality digital content. He owns and operates four businesses including his modern-day communications parent company, Labyrinth35X; audio production company, Grass Fed Audio; digital content creation agency, West 35 Media; and his video production company, Nameless Productions. John Zimmel is also a performer himself of magic.